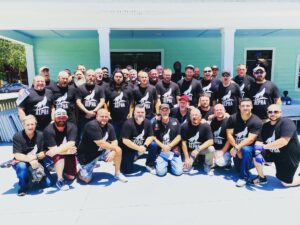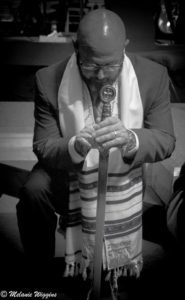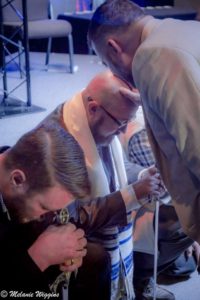 MAN CHURCH! BUILDING MEN RAISING SONS!
WHERE MEN STOP BEING MEDIOCRE
Where Men of God come together to sharpen each other and hear a Word that is directed towards the man, but is for his wife, family and city. Our focus is building men and raising sons.
Made for men in a world needing a Godly man
To lead men in life lessons, such as:
-How to take your place in this life and leave your mark.
-How a spiritual father impacts your marriage, finances, ministry, and more.
-How to identify your father.
The attributes every father desires in a spiritual or natural son
.